15 POUND / GREY
The world's best weighted blanket is back in stock!
Simulating the feeling of being held (like a hug!), the Gravity Blanket is supported by a science-backed method called "deep touch pressure stimulation" which revives key pressure points helping you achieve deeper sleep and relaxation. 
Premium micro-plush duvet cover and inner weighted piece containing fine-grade glass beads.
Precise gridded stitching ensures the glass beads remain uniformly distributed.
Weighted inner is secured via ties, elastic-button connectors and with our upgraded zipper fastening system.
Cover is machine washable (wash in cold water, tumble dry on low), the weighted inner is hand-wash-only and air dry.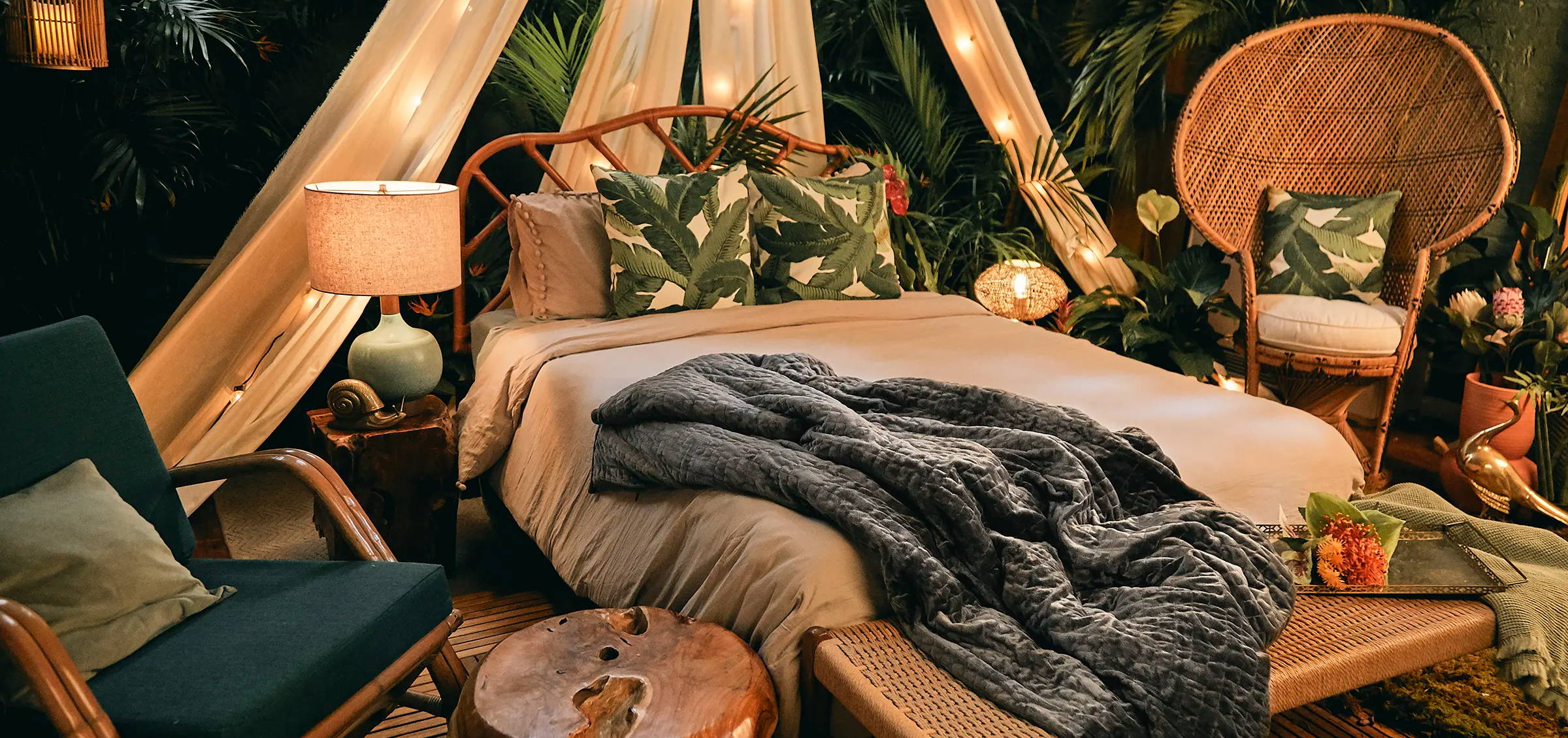 Melissa  -  April 30, 2021
I bought the gravity blanket for a friend and she has told me very often how much she loves it! She says it's helped her out SO MUCH and she's been getting better sleep with it. She also has some back problems and she says it's helped her with her back and she feels like a new person after using her gravity blanket for a week. <3

Larek  - April 27, 2021
This blanket is great to sleep with to relieve anxiety. I have gotten the best sleep in the last couple weeks with this gravity blanket!

Tabitha  - March 16, 2021
This blanket is very soft, very well stitched, and very heavy! It does sleep hot but after about 3 days I was used to it. I now fall asleep quickly. I feel rested like I've been in a coma or something in the mornings. I want to buy another one!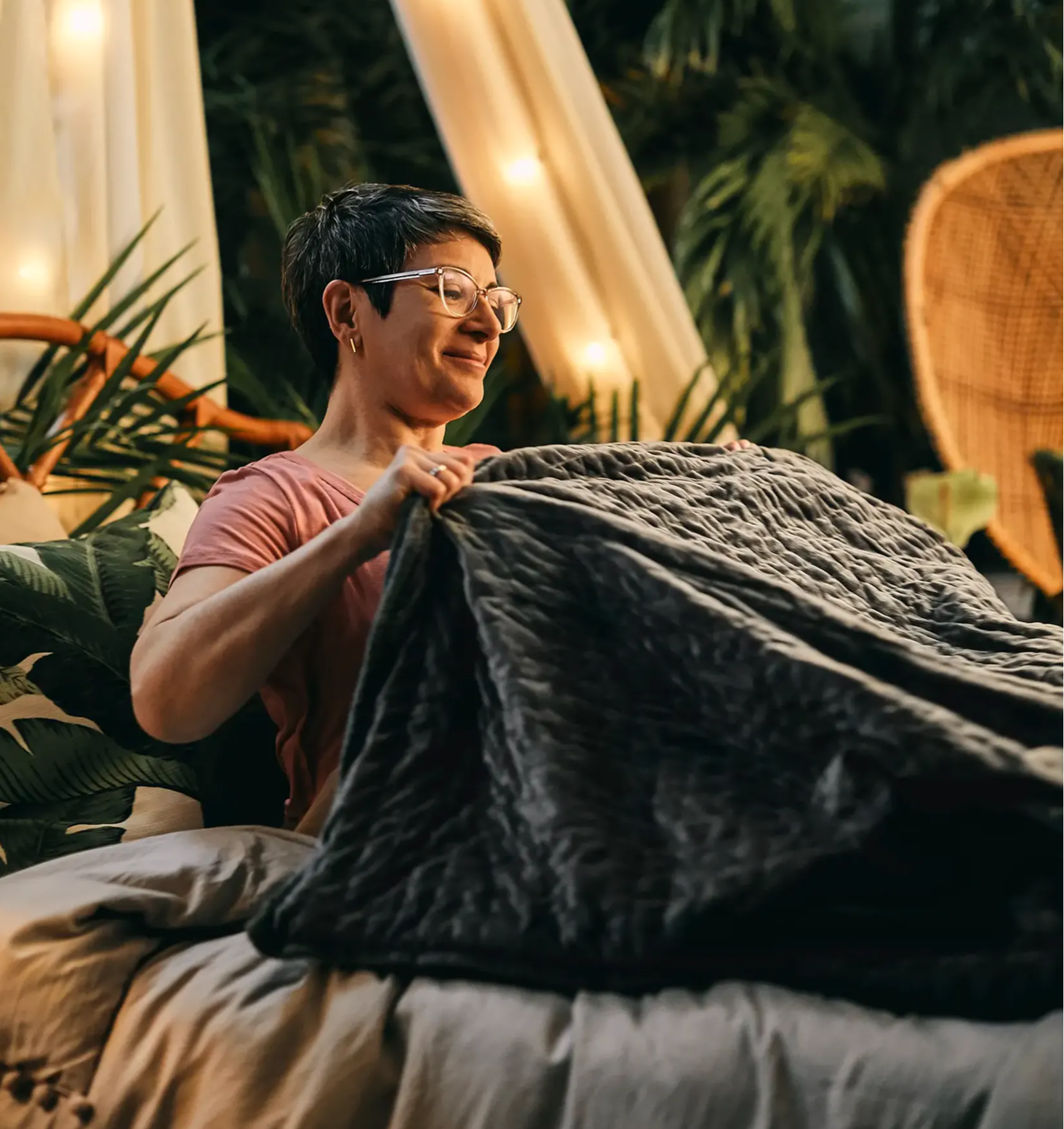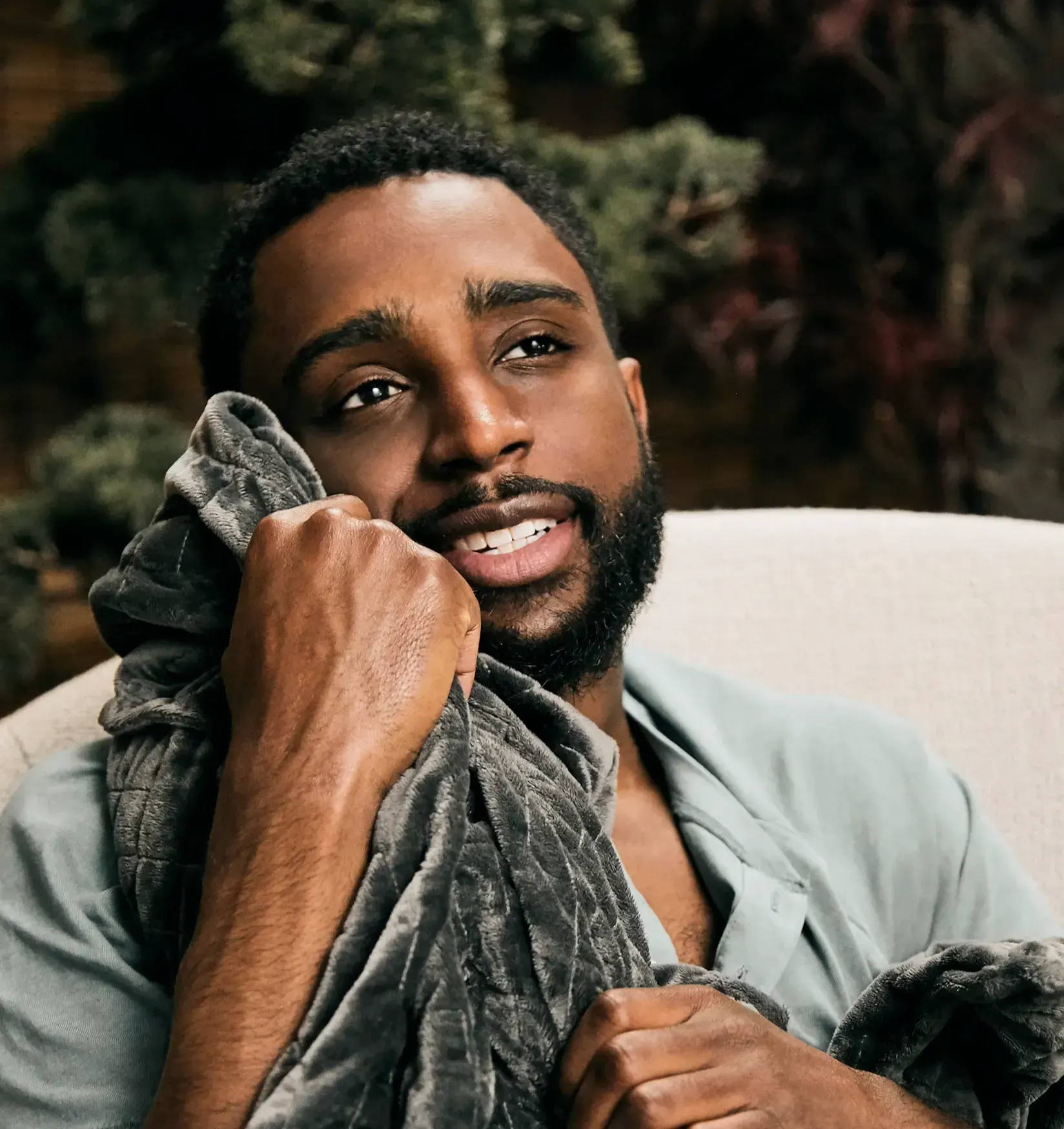 2021 Best Overall Weighted Blanket
USA TODAY
2021 Best Bedding Awards
GOOD HOUSE KEEPING 
Best Inventions of
2018
TIME MAGAZINE
GRAVITY GRAM

@gravityblankets