Your muscles have met their match.
VIBRATING DEEP TISSUE
MASSAGER WITH HEAT
Your muscles have
met their match.
VIBRATING
DEEP TISSUE

MASSAGER
WITH HEAT
Melt away tension and
bounce back better.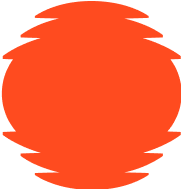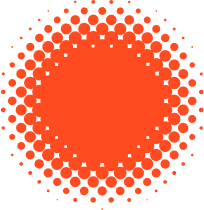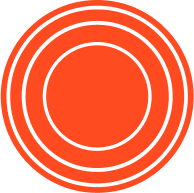 FIND YOUR FIT AND HIT THE SPOT
Choose from six unique attachments for relief where you need it. Go for the air-cushioned head to treat sore, sensitive muscles, or melt away tension with the heat therapy applicator. Recovery isn't one-size-fits-all; do right by your body with Gravity Relax.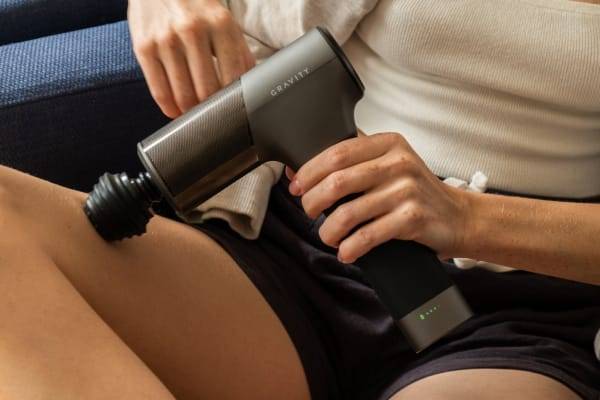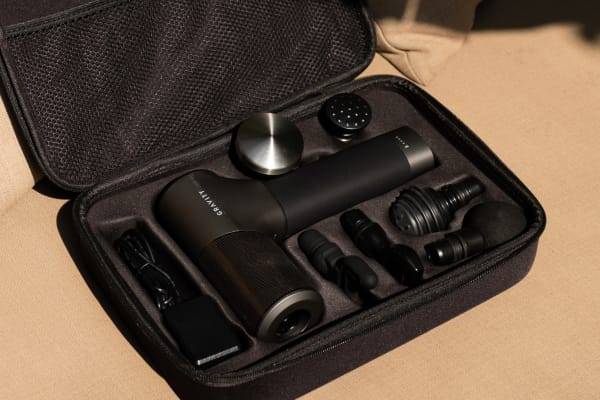 Benefits Your Body Will Thank You For
THE RESTORATIVE POWER OF MASSAGE.
NO APPOINTMENT NECESSARY.
Relieve tension, soreness, and aching muscles with percussive massage and heat therapy. By stimulating blood flow and circulation, Gravity Relax aids in muscle recovery and repair, so you bounce back faster (and more blissfully) than ever before.
WHERE THE CUTTING EDGE OF INNOVATION MEETS THE COMFORT OF HOME.
When you choose Gravity, you invest in your long-term wellness. We're here to help you optimize your mental and physical recovery, so you can meet your best self. Unlock your potential with Gravity Relax.