Monogram a blanket or mask with custom thread stitched initials. Gift like a (cozy) pro.
The gift on everyone's list: cozy (with a monogram)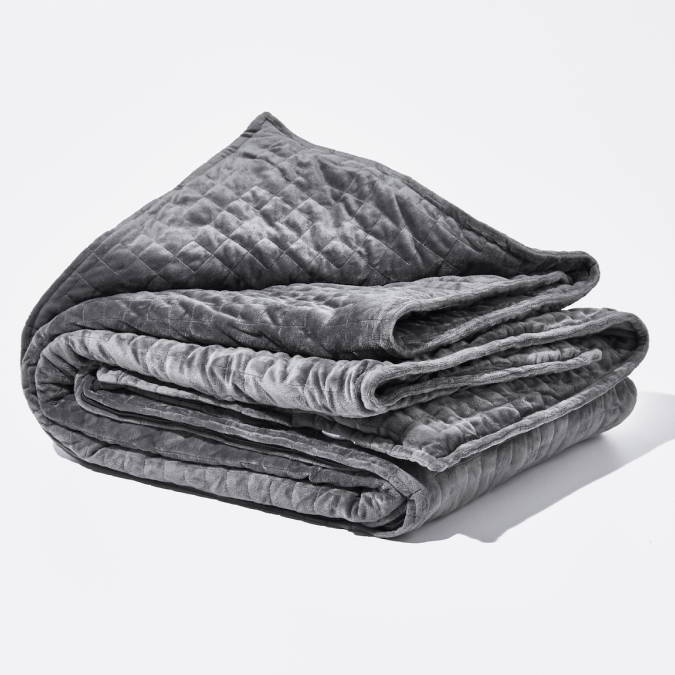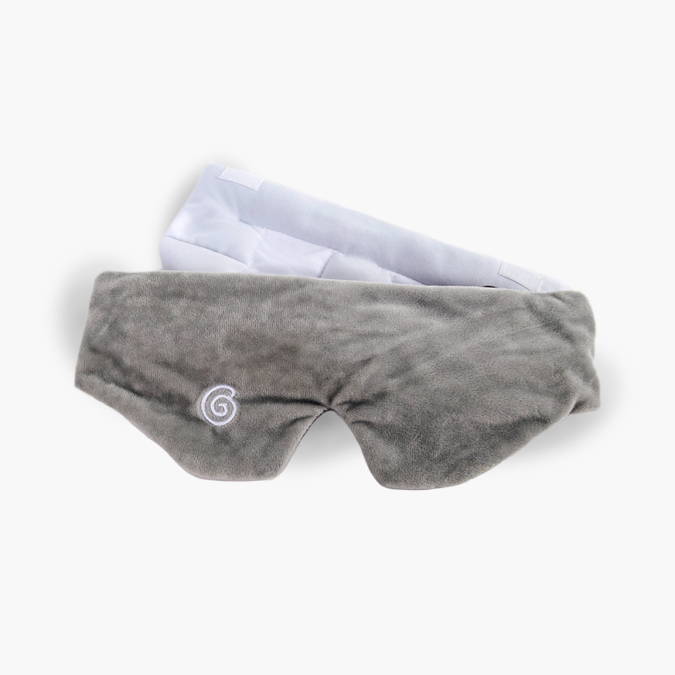 Choose the color of your blanket or mask to monogram. We offer white thread on grey and blue products and black thread on white products.
Simply click the "Make it Personal" button found on the cooling blanket, weighted blanket and mask page.
Add up to 3 initials on your product. Tip: The traditional order for initials of the same size is first, middle, last.
A gift made just for them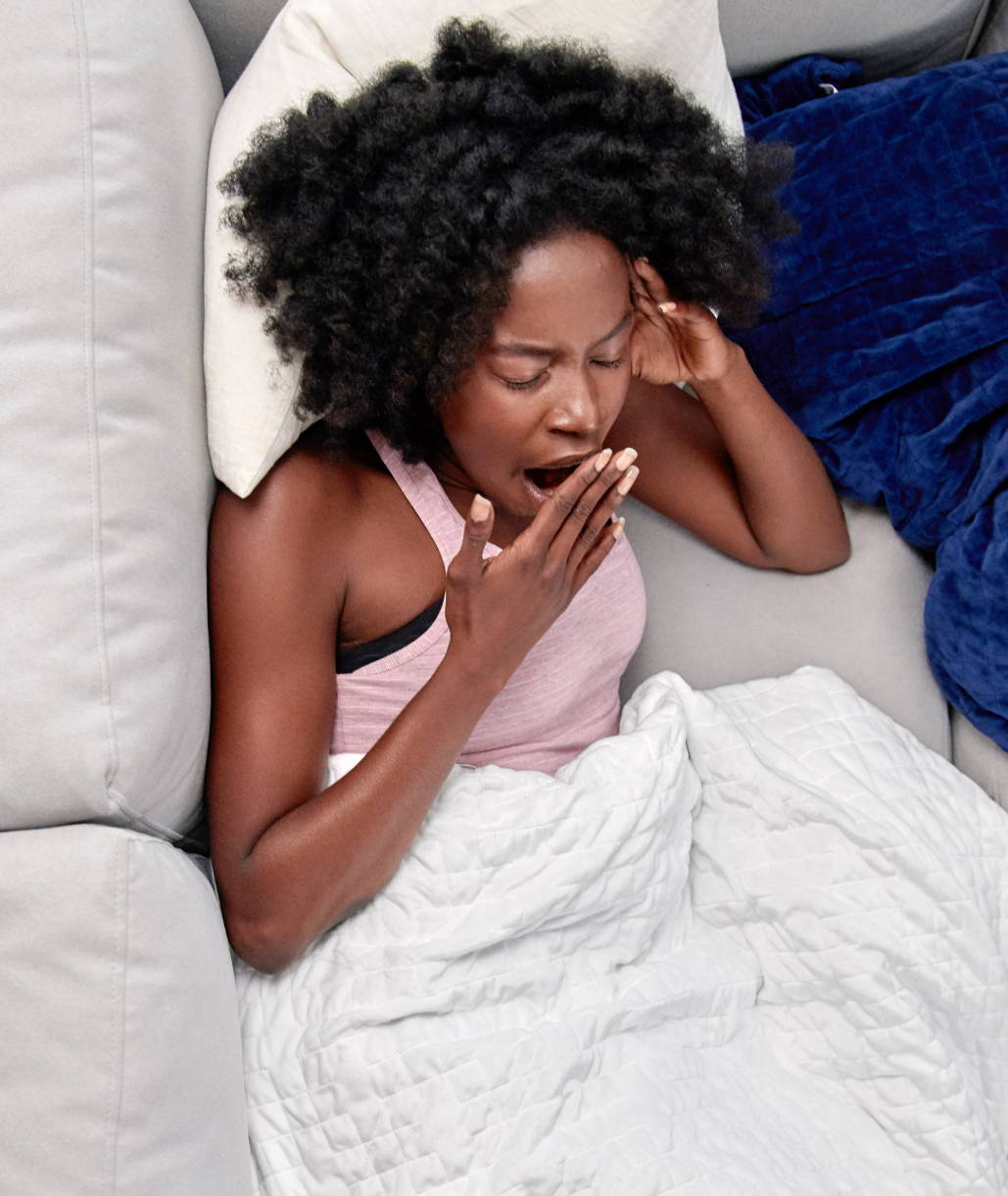 A gift that keeps
them cozy all year.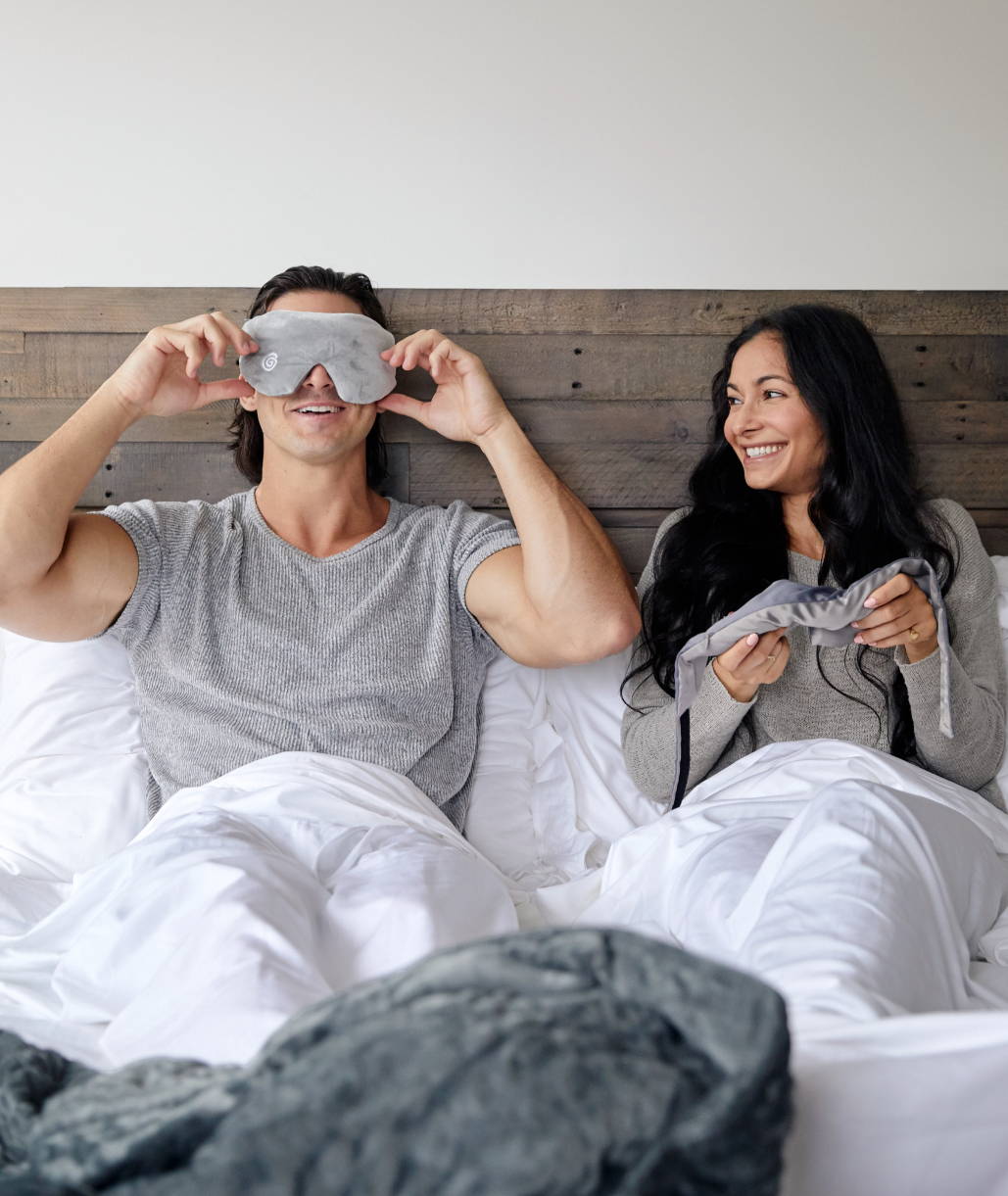 A gift that brings
relaxation to any snooze.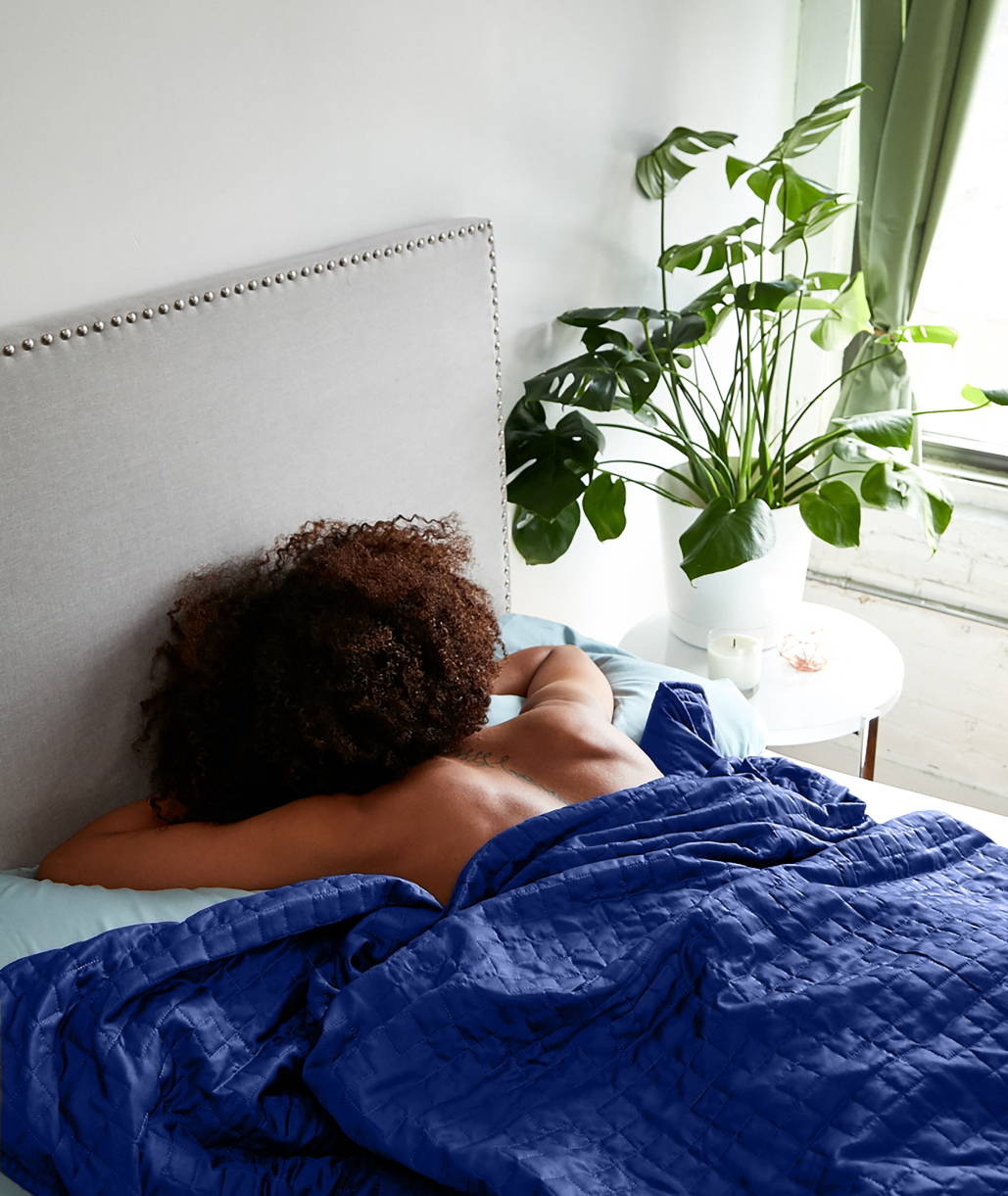 A gift that keeps
them sweat-free.